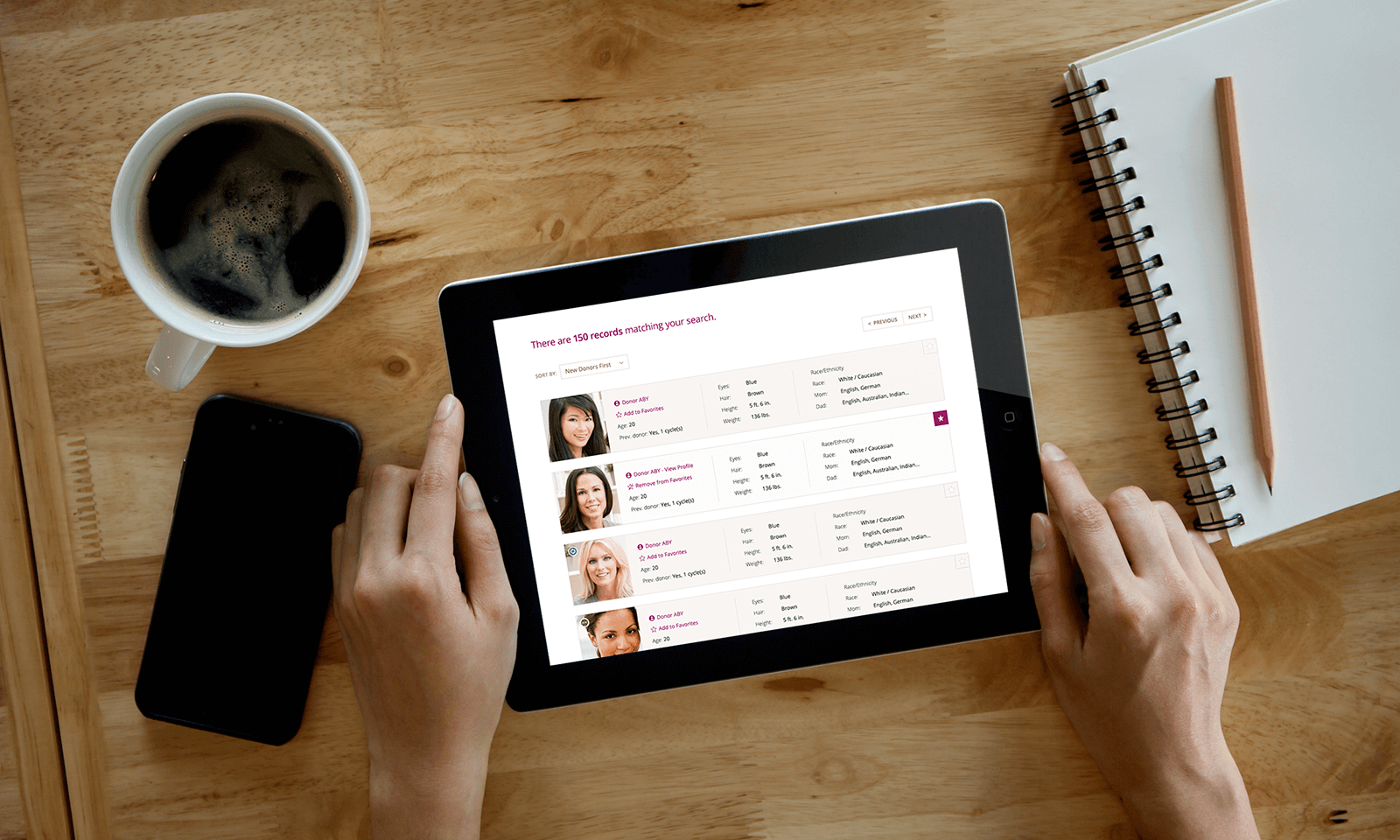 The San Diego Fertility Center Egg Donor Agency offers medically screened donors and professional physician care.
Welcome to eggdonors.com, home of the unique in-house California egg donor agency from the team at San Diego Fertility Center®. Unlike other egg donor agencies, San Diego Fertility Center's egg donor program is supervised by nationally recognized fertility specialists and features one of the most comprehensive egg donor databases in California.
Whether your desire is to become an egg donor or to find a donor, we provide a level of care that can only be offered by some of the "Best Doctors in America."
Egg Donor Program Options
Apply to become an egg donor with SDFC and work with our extraordinary team. Egg donors are paid for their time & effort. Help a family hold on to its dreams.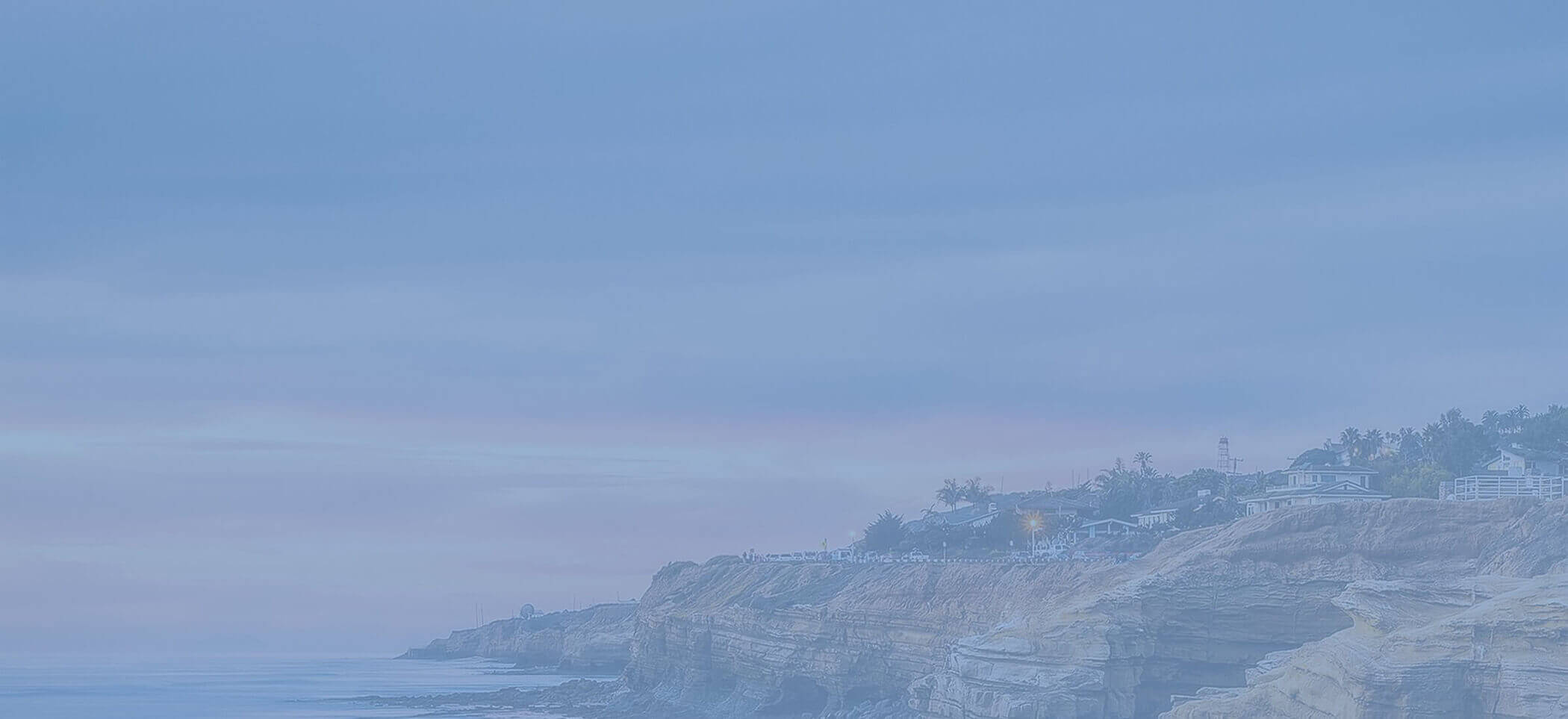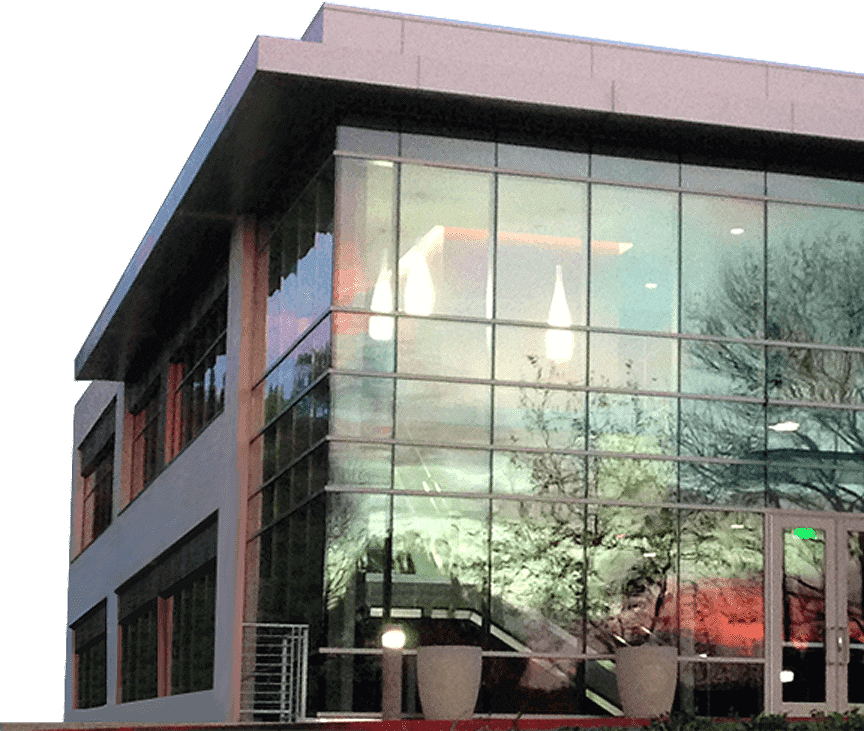 San Diego Fertility Center:
An International Destination
Due to exceptional care and patient outcomes, San Diego Fertility Center is recognized as one of the top fertility clinics worldwide for infertility treatment, including IVF, egg donation and surrogacy. With three fertility centers centrally located in Southern California, one of the most desirable vacation destinations in the United States, the SDFC Egg Donor Agency welcomes patients from across the globe.
International Travel Options
"Right from the beginning, I knew I had made the best choice to donate for San Diego Fertility Center instead of another egg donor agency."